5-Step Guide to Starting a Business in Puerto Rico
4 min read
The Caribbean island of Puerto Rico is an attractive prospect for investors, enjoying the benefits of being a US territory, while also offering many of the perks of doing business in Latin America. For anyone considering starting a business in Puerto Rico, the company formation process involves five key steps.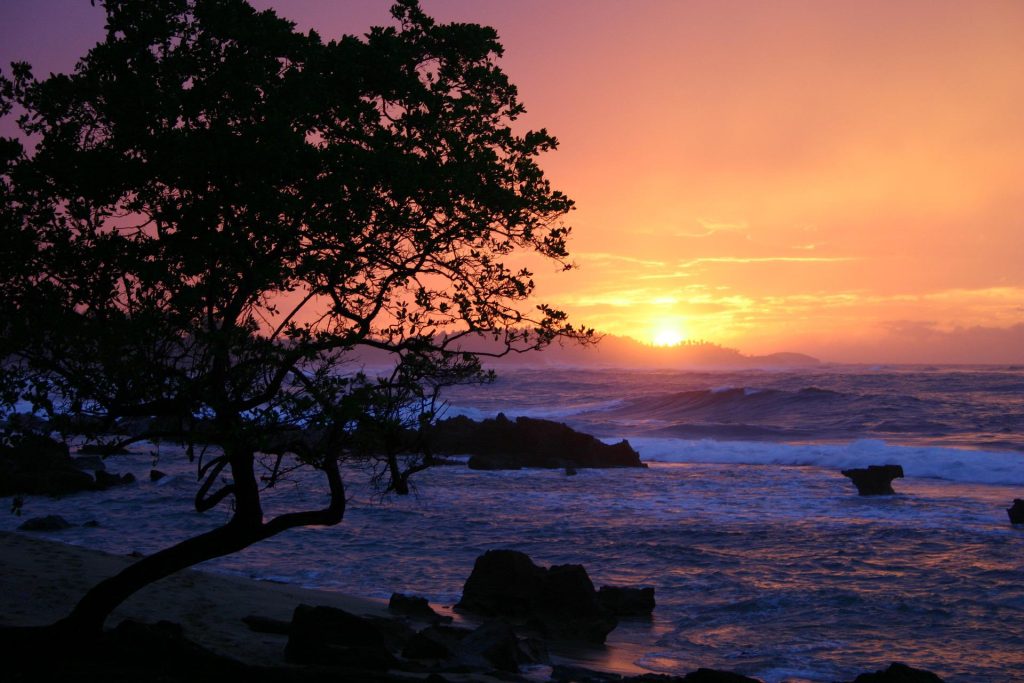 For investors planning a short-term or limited-scale engagement with the island, hiring through a professional employer organization (PEO) can be a good option. A PEO will hire staff on a client's behalf, allowing them to enter and exit the market rapidly without going through company formation. 
This is particularly attractive in the event that you only need to hire a local executive to represent you, or contract a small team to complete a single project, and can also provide an opportunity to get to know the market before making a deeper commitment by actually starting a business in Puerto Rico.
SEE ALSO: Hire Staff Via a PEO in Puerto Rico 
But for those who are certain they want to establish themselves in the territory, starting a business in Puerto Rico means following the five steps listed below. First, however, some insight into the Puerto Rican market as an investment destination is provided.
Contact us to find out how we can support you doing business in Puerto Rico.
Puerto Rico offers a 'best of both worlds' to investors
Situated in the Caribbean Sea between the Dominican Republic and the US Virgin Islands, the island of Puerto Rico has a population of approximately 3.2 million people and in 2020 registered a GDP of $103.14 billion, according to World Bank statistics.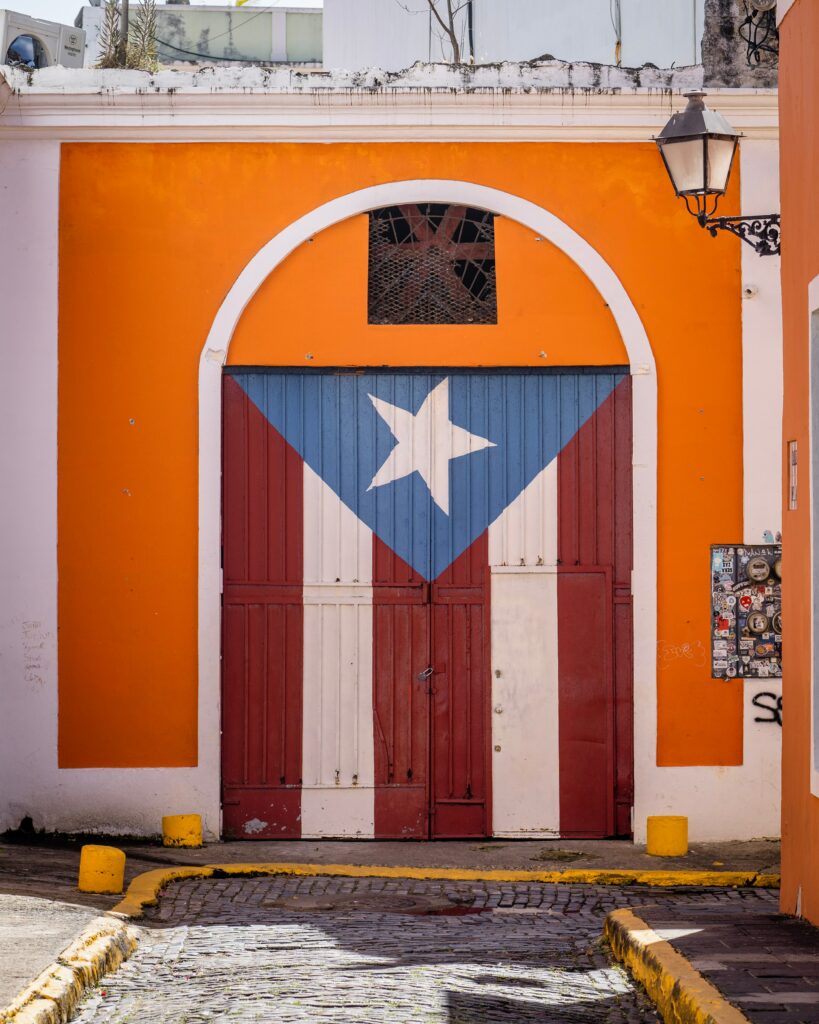 Given its status as a US territory, Puerto Rico provides something of a 'best of both worlds' to investors, offering many of the advantages enjoyed when doing business in the United States,and others that come with investing in Latin America.
Being a US territory, the island boasts good infrastructure, and provides a good quality of life compared to many Latin American countries, with its high levels of prosperity highlighted by the fact that it has the second-highest gross national income in Latin America and the Caribbean, which was registered at $21,740 per capita in 2020. It also enjoys the stability of having the US dollar as legal tender, much like Latin America's dollarized economies.
Yet, as in the rest of Latin American countries, Puerto Rico is able to provide workers at highly competitive rates compared to their US counterparts, with median annual income on the island less than a third of that on the mainland.
Once famed as a major sugar producer, today Puerto Rico has a diverse economy, including a large industrial sector that is responsible for more than half of the island's GDP. Many key exports are manufactured goods, such as computers, medical equipment, pharmaceuticals, and clothes. 
Many of the island's factories are based in one of its three free trade zones (FTZs) – better known in the United States as foreign trade zones – providing considerable financial incentives to those considering starting a business in Puerto Rico.
Those FTZs are also home to many of the offices that make up Puerto Rico's growing call center industry, which is buoyed by high levels of English on the predominantly Spanish-speaking island, due to the cultural connections with the United States. Puerto Rico also boasts a large tourism industry.
Being a US territory, resident companies in Puerto Rico also enjoy the benefits of the many free trade agreements maintained by the United States, offering preferential access to the likes of Mexico, Central America, and the Dominican Republic, as well as many other key economies worldwide. 
5 steps to starting a business in Puerto Rico
When starting a business in Puerto Rico, you will need to follow these five steps:
1. Reserve your company name to begin starting a business in Puerto Rico
Your first critical step when starting a business in Puerto Rico is to reserve your company name. You will need to cross reference your chosen name against official databases to guarantee that nobody is trading under an identical or similar name.
2. Appoint a legal representative
Anyone overseeing their business from outside Puerto Rico or who will be spending significant periods away will need to appoint a legal representative via a power of attorney to act on their behalf and represent them as necessary, including signing legal documents. 
3. Set the company bylaws 
The company bylaws describe the activities, structure, and goals of the business, as well as listing details related to the shareholders, and must be established before the business can be registered.
4. Register the company 
Once the bylaws have been established, the company can be registered before local authorities, such as the Puerto Rico chamber of commerce. Registration can be undertaken by the legal representative.
5. Open a bank account for the business
To complete the process of starting a business in Puerto Rico, a corporate bank account must be set up. If you have chosen an experienced professional as your legal representative on the island, they should be able to provide advice on the best provider to work with.
Biz Latin Hub can help with starting a business in Puerto Rico
At Biz Latin Hub, we offer integrated market entry and back office services throughout Latin America and the Caribbean, with offices in 17 key cities, including Puerto Rico's capital San Juan.
Our unrivaled presence around the region means we are ideal partners to support multi-jurisdiction market entries and cross-border operations.
Our comprehensive portfolio includes company formation, accounting & taxation, legal services, due diligence, and hiring & PEO, among others.
Contact us today to find out more about how we can assist you.
If you found this article on starting a business in Puerto Rico of interest, check out the rest of our coverage of the island.
Or read about our team and expert authors.