Accurate Background signs up with Duck Creek Partner Ecosystem
1 min read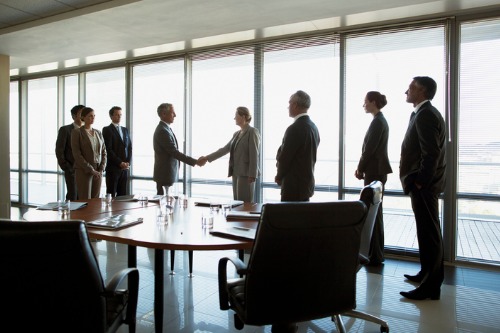 Duck Creek Technologies has announced that Accurate Background, a provider of compliance, background checks, drug and health screening, and Form I-9 verifications, has joined the Duck Creek Partner Ecosystem. Accurate Background provides a seamless integration that can connect Duck Creek customers with its complete portfolio of employment screening services.
"Insurers today need a fast and efficient screening process to ensure their producer and employee candidates meet all licensing, compliance and regulatory requirements," said Dan Shoemaker, chief revenue officer for Accurate Background. "We help insurers effectively navigate the complexities of background screening, and we are excited to partner with Duck Creek to provide our portfolio of services to our mutual customers."
Accurate offers an array of pre-hire, employment screening and monitoring services, including business intelligence, Form I-9 and e-verify, credit checks, global searches, criminal background checks, identity management, and criminal activity monitoring. Additional services include sanction lookups, driving history, social media searches, drug and health screening, and verifications including employment, education, professional history and references.
"Through our partnership with Accurate, we are further demonstrating our commitment to providing insurers with the best tools available for growing and strengthening their producer channels," said Robert Fletcher, head of Global Solution Partnerships at Duck Creek Technologies. "With more than 50 years of combined experience, Accurate has a deep understanding of the insurance industry, and we are happy to welcome them into our rapidly growing Partner Ecosystem."