AIA completes investment in China Post Life
1 min read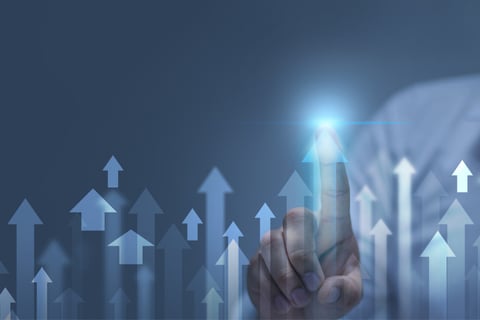 AIA Group has completed its investment in China Post Life Insurance, having received all necessary regulatory approvals to obtain a 24.99% stake in the Beijing-headquartered insurer.
The transaction, which was first announced in June, is worth RMB12.03 billion (US$1.86 billion or SG$2.55 billion). It was financed on an all-cash basis.
AIA said that its investment in China Post Life complements its strategy to expand in China and harness the various growth opportunities presented by the Chinese life insurance market. The insurer believes the investment will enable it to capture the significant value available from distribution channels and customer segments.
This investment is independent of the operations of AIA China, AIA's wholly owned unit in China.
China Post Life is a subsidiary of China Post Group, the state-owned postal operator in mainland China. It has a distribution partnership with Postal Savings Bank of China (PSBC), giving it access to a retail financial distribution network of around 40,000 financial outlets and over 600 million retail customers in the middle-class and affluent customer segments. China Post Life is present in 21 provinces, covering 80% of PSBC's network.