AIA enters logistics real estate industry with new partnership
1 min read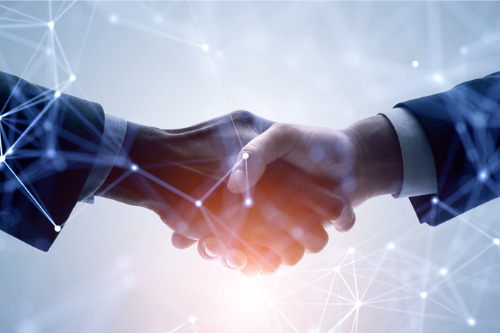 AIA Group has partnered with GLP to invest in various opportunities in the global logistics real estate industry.
According to AIA, the global logistics real estate sector is exhibiting positive long-term growth and will provide it with an opportunity to diversify its investment portfolio. The partnership will enable AIA to leverage GLP's investment experience and expertise in this area.
The partnership is also in line with AIA's environmental, social and governance (ESG) strategy, which includes engaging with companies such as GLP that also recognise and incorporate ESG-related considerations into their investment decisions.
"AIA believes in the strong fundamentals that support the future development of the global logistics real estate market," said Mark Konyn, AIA's group chief investment officer. "The alliance is a core part of AIA's growth strategy to create scalable relationships with world-class investment partners. We are very excited about partnering with GLP, which will allow AIA to acquire exposure in the growing and exciting logistics real estate industry."
"We look forward to launching this significant investment partnership with AIA," said Craig Duffy, GLP managing director for fund management. "We take a strategic and innovative approach to growth and value creation for our investment partners and believe we can deliver value to the partnership as experienced global investors and operators."