AIA names regional CEO and group chief strategy officer
2 min read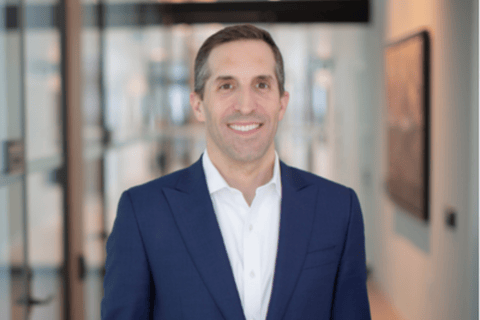 AIA Group has scored a major industry scoop with the appointment of Leo Grepin (pictured above) as regional chief executive and group chief strategy officer, effective Jan. 3.
Grepin was most recently president of Sun Life Asia, a role he held from September 2019 until October 2021. Prior to that, he was president of Sun Life for Southeast Asia and vice president, individual insurance and wealth, for Sun Life Canada. Before joining Sun Life, Grepin was at global hedge fund Bridgewater Associates, where he led the team that managed portfolio construction and trade generation. He also spent 15 years at McKinsey & Company as senior partner.
In his new roles, Grepin will be in charge of the Australia, New Zealand and Indonesia markets, as well as lead AIA's group strategy and corporate development functions. He will be a member of the group executive committee and report to Lee Yuan Siong, group chief executive and president.
Grepin will succeed current group chief strategy and corporate development officer Mark Saunders, who will retire in March after eight years with AIA.
"I would like to take this opportunity to thank Mark for his significant contribution over his long career in the insurance industry," said Lee. "His unwavering dedication has been instrumental in making inclusive financial and health protection a reality for our customers and communities. Leo brings a wealth of strategic experience and expertise across disciplines in the insurance and financial services industry and we are delighted to welcome him to AIA. I am confident that Leo will continue to build on AIA's unrivalled platform as we execute our strategy to capture the immense opportunities available across Asia while helping millions of people live healthier, longer, better lives."