AIA Singapore appoints chief distribution officer
2 min read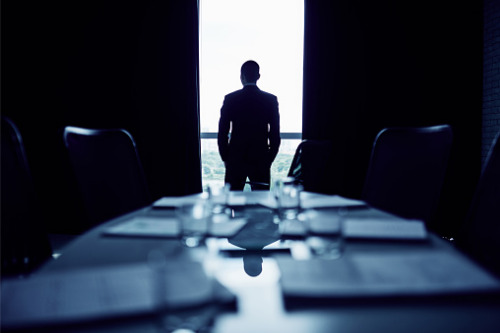 AIA Singapore has appointed Chin Chung Wen as chief distribution officer, effective Oct. 1. He will report to Wong Sze Keed, AIA Singapore CEO.
Chin has been with AIA Singapore for almost 30 years, and is currently regional chief agency officer of AIA Group Agency Distribution. He has held various leadership roles in the group, including chief agency officer of AIA Singapore.
"I am delighted that Chung Wen will return to AIA Singapore to be our new chief distribution officer," Wong said. "Chung Wen is a highly respected industry veteran and is known for his ability to embrace change and drive results with agility and firm execution. I am confident that under Chung Wen's leadership, he will continue to grow our tied distribution and take them to new heights as we accelerate AIA's transformation into an organisation of the future and digital-first life insurer."
Chin will succeed Ho Lee Yen, who will leave after 10 years with the company. According to AIA Singapore, during Ho's tenure, its agency force accelerated digital adoption amidst the pandemic. The tied distribution force was also able to achieve a record number of MDRT qualifiers in 2021.
"I would like to thank Lee Yen for her leadership and significant contributions to AIA Singapore," Wong said. "Lee Yen is leaving AIA with many achievements under her belt that she should be truly proud of, and I would like to wish her the very best in her future endeavours."
As part of the shakeup of its distribution function, AIA Singapore also announced the appointment of Damien Tan as CEO of AIA Financial Advisers (AIA FA). With over 23 years' experience in the industry, Tan is responsible for managing the continued development and growth of AIA FA. He succeeds Delon Choo, who was appointed chief agency officer of AIA Singapore. Both Tan and Choo report to Chin.