AIA Singapore creates chief product proposition officer role
1 min read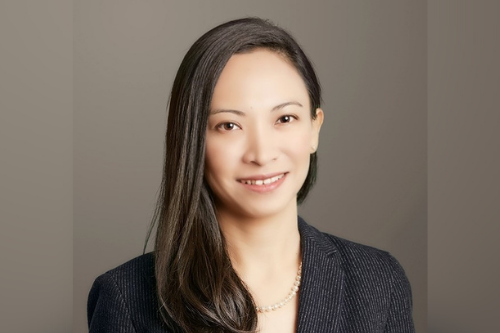 AIA Singapore has appointed Irma Hadikusuma (pictured above) to the newly created role of chief product proposition officer (CPPO), effective Sept. 1.
The insurer said the new role was created as part of its efforts to reorienting strategic priorities to stay ahead of the curve, and to provide innovative experiences to customers. Hadikusuma will report to Wong Sze Keed, chief executive officer of AIA Singapore.
Hadikusuma will lead the newly formed product proposition team in providing strategic direction to the innovation, development and management of a compelling and customer-centric proposition portfolio for all of the insurer's distribution channels.
Hadikusuma joined AIA Singapore in 2013 as head of customer segment management. She then headed the product, funds development and implementation team, overseeing the development, management, and implementation of products as well as investment-linked policy funds in Singapore. Most recently, she served as regional business development director at the regional chief executive office, covering the markets of Singapore and Brunei, Malaysia, Indonesia, Cambodia and Myanmar.
Prior to joining AIA, Hadikusuma served as head of actuarial pricing at Aviva. She has also held positions at UOB Life Assurance and Great Eastern.
"As a people-centric organisation, AIA Singapore is focused on driving inclusion and collaboration by developing and nurturing our strong pool of talent," Wong said. "I am delighted to welcome Irma as our new chief product proposition officer, where she will play an essential role in our transformation into an organisation of the future and digital-first life insurer."