Allianz investment arm to acquire Indonesian asset management firm
1 min read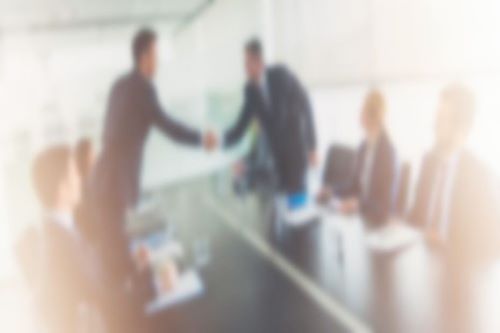 Allianz Global Investors (AllianzGI), through its subsidiary Allianz Global Investors Asia Pacific, has agreed to acquire PT RHB Asset Management Indonesia (RHBAMI) from RHB Banking Group.
According to AllianzGI, the transaction, the value of which was not disclosed, will reinforce its established presence in Asia, especially in Southeast Asia and the fast-growing Indonesian market. The deal is expected to be concluded in the fourth quarter of this year, subject to approval by Indonesian financial regulator OJK.
RHBAMI has assets under management of over US$380 million (SG$653 million). It offers asset management products and services such as mutual fund units in various asset classes, catering to retail investors, high net worth individuals, and corporate and institutional investors.
AllianzGI is seeking to enter a new Asian market, following its success in Singapore, Hong Kong and Taiwan. According to the company, the asset management business will complement its parent firm's existing insurance operations in the country.
"Asia is a growth market for AllianzGI," said its CEO Tobias Pross. "While we have a long history of success in the region, we continue to look for opportunities to further expand our presence and grow our client base. We see Southeast Asia as the next growth engine besides China; backed by the solid presence of Allianz SE in Indonesia, the proposed acquisition is a confident stride to accelerate our entry into this fast-growing market."