Aon-WTW joining gets new regulatory deadline
1 min read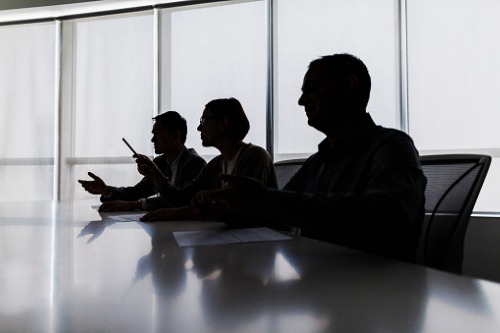 The European Commission (EC), which is closely examining the proposed mega-merger between insurance broking giants Aon Plc and Willis Towers Watson (WTW), will not be releasing its decision on July 27 as previously planned.
According to the updated EC merger case timeline seen by Insurance Business, the commission has further extended the provisional deadline to August 03, 2021. The move follows an earlier extension, by 10 working days to July 27, made in April.
No details surrounding the new date adjustment were provided, but it is understood that certain units will have to be offloaded by the Irish-domiciled and UK-headquartered brokerages for them to get the green light from the EC, which is the executive arm of the European Union.
Aon and WTW operate in more than 120 and 140 countries, respectively, and are currently facing transaction scrutiny from multiple regulators globally including the EC.
When the commission's in-depth probe was launched last December, the EC said it was concerned that the deal might reduce the competition as regards brokerage services to large multi-national customers in property and casualty, financial and professional services, credit and political risk, cyber, and marine risk classes.
Additionally, concerns around brokerage services to customers of all sizes for space and aerospace manufacturing risks were raised at the time. Other risk classes in specific national markets, meanwhile, are also being looked at as part of the competition investigation.
The EC was originally scheduled to unveil its decision by May 10.