Argenta exits Lloyd's China platform
1 min read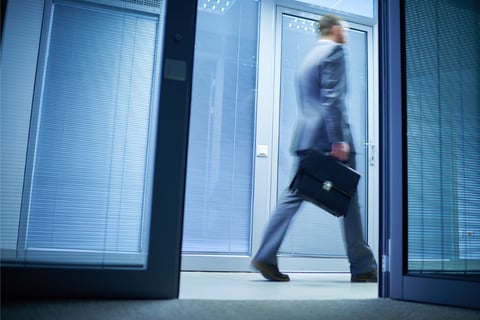 Argenta Syndicate Management Limited (ASML) has announced that it has ceased underwriting all new and renewal business relating to the Lloyd's China platform (LICCL), putting the operation into run-off.
The UK-based Lloyd's authorised managing agency said it will work with LICCL to continue servicing existing business, as well as to conduct the run-off in an orderly fashion.
"The decision to withdraw our support from the Lloyd's China platform has not been taken lightly and will enable us to simplify operations and focus on the development of our London underwriting base and other international platforms," said Andrew Annandale, managing director of ASML and CEO of Argenta Holdings, ASML's parent firm. "I would like to put on record my sincere thanks for the hard work and professionalism shown by Argenta's underwriting division staff within LICCL during the past six years against a backdrop of challenging market conditions."
ASML underwrote reinsurance in the following classes of business on the Lloyd's China platform: marine hull, builders' risks and marine war, marine cargo, fine art and specie, upstream energy, marine and energy liability, treaty reinsurance, property facultative, power, terrorism and political risks
In March, Antares Managing Agency, which manages Syndicate 1274, also exited Lloyd's China and placed the operation into run-off, citing a "strategic review" of its operations.