Argo Group opts to sell contract binding P&C renewal rights
1 min read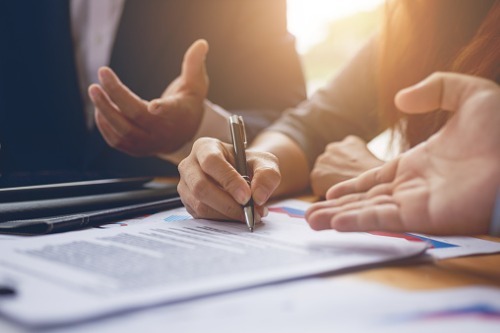 Argo Group International Holdings, an underwriter of specialty insurance, has announced an agreement to sell the renewal rights of its contract binding property and casualty business to Mesa Underwriters Specialty Insurance Company (MUSIC), the excess and surplus lines subsidiary of Selective Insurance Group. The terms of the transaction were not disclosed.
"This transaction supports the company's strategy to simplify the business," said Marsh Duncan, president of excess and surplus for Argo Group. "We are pleased to have reached an agreement that provides a smooth transition for our brokers and insureds."
As part of the transaction, the Argo contract binding team will have the option to join MUSIC. Argo Group will continue to honour and service all policies currently in force.
"Expanding our contract binding book of business is a natural evolution of our growth strategy, further ensuring MUSIC's continued success," said Jeff Kamrowski, executive vice president of MUSIC. "We are dedicated to our specialty insurance customers and are excited for the opportunity to offer customised insurance solutions, stellar customer service, and superior claims handling to new contract binding accounts at renewal. This opportunity and trust that Argo places in MUSIC underscores our strong reputation and solid performance in the marketplace."