Asian insurtech bolttech names chief financial officer
2 min read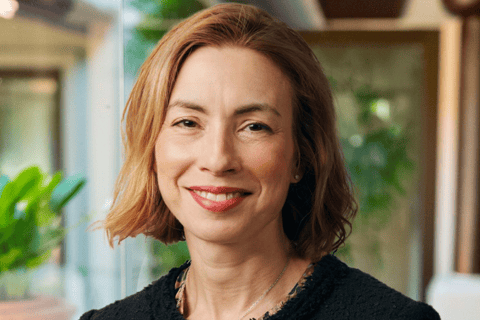 Singapore-headquartered bolttech has appointed Romaney O'Malley (pictured above) as group chief financial officer, based in the UK. She will assume the role in February, succeeding the retiring Craig Merdian.
O'Malley will be responsible for leading the bolttech group's financial strategy and management of its businesses and operations in 26 markets across three continents. She will report to Rob Schimek, group CEO, and will be part of the executive committee.
O'Malley will join bolttech from AIG in the UK, where she was most recently chief financial officer and a board member. She previously worked at major insurance firms such as Liberty Group in South Africa and Swiss Re in the UK, focusing on strategic finance, risk analytics and general management.
"Having built broad business and financial management experience throughout her insurance career, Romaney's depth and breadth of understanding of the industry is a perfect match for bolttech to take our ambitious growth agenda to the next level," Schimek said. "With her notable track record in strategic and operational finance management, Romaney will be a superb asset to the team and I'm looking forward to welcoming her on board. I am thrilled we continue to attract a high calibre of global talent to build out bolttech's diverse bench of leaders."
"Our insurance industry is currently on the cusp of a digital revolution and I am deeply inspired by what bolttech is doing to transform the industry, coupled with the team's deep insurance expertise to improve the way insurance is distributed in the future," O'Malley said. "I look forward to working with Rob and the team at bolttech to support their ambitious vision and strong growth strategy for the business."