AXIS Capital takes SG$261 million net loss in Q1
2 min read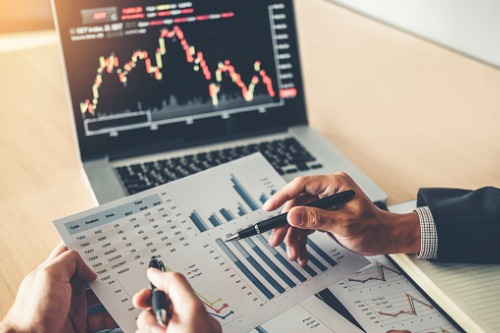 AXIS Capital Holdings Limited, which provides specialty lines insurance and treaty reinsurance globally, has been hit hard by the coronavirus crisis in the first quarter.
According to the Bermuda-headquartered group, its estimated pre-tax catastrophe and weather-related losses – net of reinsurance and reinstatement premiums – in the period amount to US$300 million (around SG$424.3 million). Of this figure, US$235 million (around SG$332.3 million) is attributable to the COVID-19 outbreak.
The latter approximation is primarily associated with property-related coverages but also spans event cancellation and accident & health, and takes into consideration a global shelter-in-place order effective until July 31.
In the first three months of 2020, AXIS Capital suffered a net loss attributable to common shareholders of US$185 million (around SG$261.6 million). In the same quarter last year, the company enjoyed a net income available to common shareholders of US$98 million (around SG$138.6 million).
"As our industry and society continue to navigate the challenges brought on by COVID-19, our primary thoughts are with the people, families, and communities that have been directly impacted by the pandemic, and with the health and safety of our staff," stated AXIS Capital president and chief executive Albert Benchimol. 
"Like all (re)insurers, our financial results have been impacted by COVID-19. The losses from the pandemic overshadowed what otherwise would have been an excellent quarter for AXIS."
Meanwhile Benchimol added that the firm has not only a well-balanced book of business but also great relationships with its producers and that AXIS Capital's roster continues to deliver the same high level of service despite the current remote work arrangements.
"Our actions are grounded in our corporate purpose, a belief that we exist to help people, organisations, and communities during their time of need," he said. "We proudly stand by our clients and partners in distribution as we together navigate this transformed environment."