Bank of China enlists Milliman and CoverGo to build motor platform
2 min read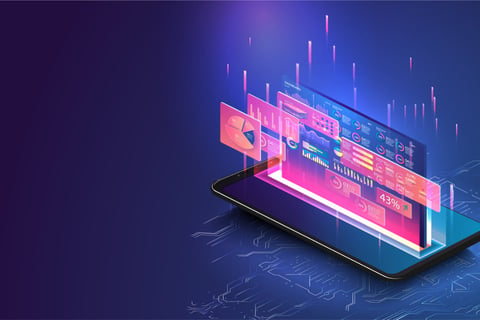 Bank of China Group Insurance (BOCG Insurance) has partnered with international consulting firm Milliman and insurtech firm CoverGo to streamline its motor insurance platform and customer experience.
Milliman will implement new rates for BOCG Insurance's motor products using advanced actuarial and machine-learning techniques. CoverGo will provide its no-code insurance platform to speed up creation of products, boost digital distribution capabilities and improve policy and claims administration through automation.
BOCG Insurance said the partnerships will allow it to gain a key competitive advantage in the motor insurance market by launching products that fit customer's needs at a much faster rate, while saving on major operating costs.
"Milliman's actuarial expertise and CoverGo's top level no-code API-driven technology has been a successful and efficient choice to help BOCG Insurance transform digitally and improve customer experience," BOCG Insurance said. "The project was delivered in an impressively short time frame and in an agile way, being key to this success."
"We are excited to partner with CoverGo to build an advanced data analytics solution for BOCG Insurance, which covers the full spectrum of the value chain from technical pricing support to digital system transformation and distribution of products," said Cathy Hwang, principal and consulting actuary of Milliman.
"We are delighted to assist BOCG Insurance on their journey towards full digital transformation," said Tomas Holub, CEO of CoverGo. "BOCG Insurance has shown a clear commitment to digitize and streamline their motor insurance ecosystem in an efficient and scalable way with CoverGo."