bolttech expands into Ireland market with partnership
2 min read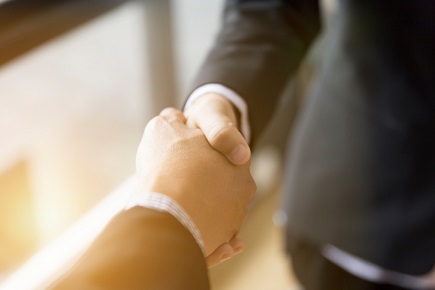 Hong Kong-headquartered insurtech firm bolttech is expanding into Ireland after sealing a device protection partnership with telecoms operator Three Ireland and CKH Innovations Opportunities Development.  
According to a statement by bolttech, the partnership will bring its device switch programme to Three's SIM-only customers across the country through the switch service '3PhoneSwap', which it claims is the first non-insurance switch programme in the country.
With its entry into the Irish market, bolttech is now present in 14 markets worldwide. Its device protection offering is now present in Ireland, Italy and Austria in Europe, and Hong Kong, India, Indonesia, Thailand, Malaysia, the Philippines, Vietnam and South Korea in Asia.
The 3PhoneSwap scheme allows customers to switch their mobile devices for whatever reason – even to a different device or colour – with no exclusions, up to two times a year.
"The appetite for device protection continues to grow around the world, reflecting customers' growing need to protect their digital lifestyles from disruption," said Rob Schimek, group CEO of bolttech. "Ireland is an exciting and innovative market for our business, and I'm pleased that our partnership with Three Ireland will allow us to bring customers new ways to protect the technology at the centre of their lives."
David Ward, head of new products & propositions at Three Ireland, commented: "The appetite for device protection continues to grow around the world, reflecting customers' growing need to protect their digital lifestyles from disruption. Ireland is an exciting and innovative market for our business, and I'm pleased that our partnership with Three Ireland will allow us to bring customers new ways to protect the technology at the centre of their lives."