CFC unveils new feature for cyber app
2 min read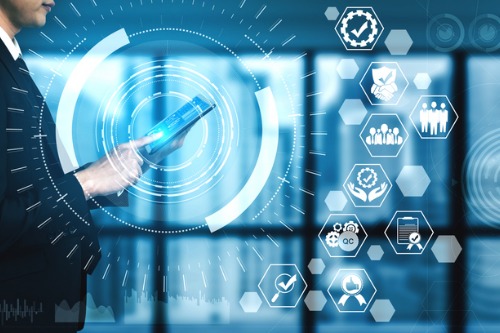 Specialist insurance provider CFC has announced the launch of a new feature for its mobile app, Response. The app now allows users to activate cybersecurity tools such as deep scanning and dark web monitoring with a single click.
"The often-complex process of signing up to and configuring cybersecurity tools has historically been a barrier for small businesses wishing to access these services," said Graeme Newman, chief innovation officer at CFC. "Our single-click enablement process makes these high-value, vital tools easy to implement and truly accessible to micro and small businesses across every industry."
Cybersecurity tolls now available include dark web monitoring, which searches the dark web for information relating to a business, including stolen corporate login credentials and other data breaches associated with the company's domain name. CFC also offers a deep scanning device, which scans for vulnerabilities within policyholders' computer systems.
"Since its launch last autumn, thousands of our policyholders have downloaded Response, and we are already seeing a positive impact on cyber claims both in terms of frequency and severity," Newman said. "We believe this is thanks to our continued investment in Response and the in-house threat intelligence, incident response, and claims teams that sit behind it."
The Response app provides proactive security alerts based on information gathered by CFC's threat intelligence team. It also allows users to get free advice from CFC's in-house cybersecurity team and quickly report any cyber incidents for immediate support. CFC plans to add more services in the coming months.