CFC's new tool highlights ransomware loss
1 min read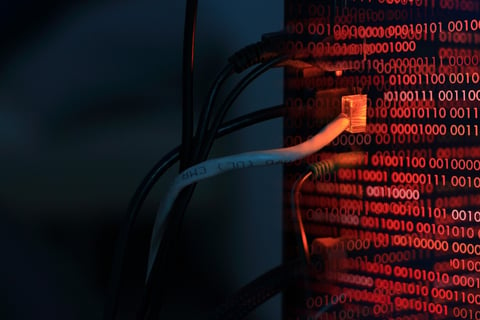 Specialist insurer CFC has announced the launch of a new tool designed to help customers understand the potential cost of a ransomware attack on their business.
"Ransomware threats are one of the most serious cyber threats facing modern businesses," said Roger Francis, cyber claims director at CFC. "Events of this type are disproportionately expensive, wreaking havoc on a business on many levels, from the extortion demand itself to the cost of rebuilding data and systems."
Using CFC's new calculator, businesses can enter just four pieces of information about their organisation to immediately get low-, medium-, and high-severity ransomware loss estimates. The estimates are based on the assessment of thousands of claims handled by CFC and account for a number of factors, including ransom demands, loss of profits, forensic costs, business resumption activities and the ancillary costs associated with recovery like legal or crisis communications expenses.
Users can also download a more detailed report explaining the cost breakdown and the methodology used to arrive at the results, CFC said.
"It's vital that businesses get a realistic view of how ransomware could impact their bottom line, so it can inform the type and amount of coverage they buy," Francis said. "Our new ransomware calculator provides an easy-to-use tool enabling businesses – and their brokers – to get an instant estimate of what a ransomware incident might look like, all based on rigorous methodology."
The calculator is available on CFC's website.