China Life names interim chairman as incumbent faces corruption probe
1 min read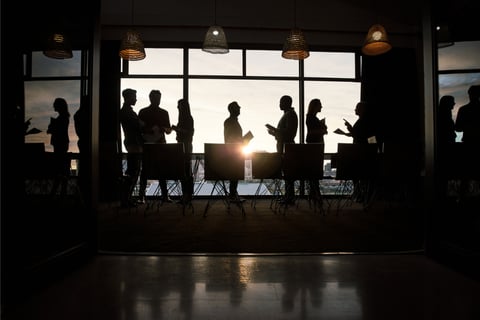 China Life Insurance Company has appointed Yuan Changqing, a non-executive director of the company, as interim chairman, as the incumbent faces a government probe.
China Life's board held a meeting on Thursday and elected Yuan to assume the roles and duties of the chairman of the board and the legal representative of the company until a new permanent chairman is elected, the insurer said in a stock market filing.
This comes after incumbent chairman Wang Bin was last week subjected to disciplinary review and investigation by the Central Commission for Discipline Inspection and the National Supervisory Commission for "suspected serious violations of discipline and law".
Wang is currently the most senior finance industry executive implicated by Beijing's anti-corruption drive, which was launched in October. The drive has netted more than 20 officials to date.
China Life pledged to cooperate with the investigations and support the government's cleanup of the country's political and financial systems. China Life is the largest life insurer in the country, with around US$110 billion in market capitalisation.
While the probe caused China Life's share prices to dip, its effects on the insurer's day-to-day operations will be "manageable", a Bloomberg report said, because Wang is already 64 years old and is approaching retirement. The company's operations are being overseen by other senior management executives who were not included in the government probe.