China Life to switch auditing firms
1 min read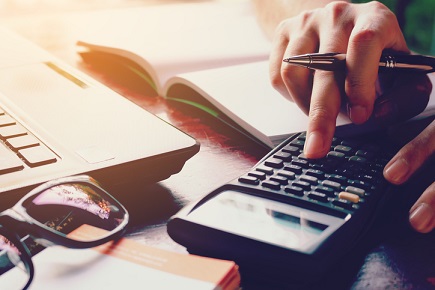 China Life Insurance Company has proposed to change auditing firms, as it seeks to appoint PricewaterhouseCoopers Zhong Tian LLP to succeed Ernst & Young Hua Ming LLP.
The auditing services are for China Life's operations in the People's Republic of China, as well as the Form 20-F of the company to be filed with US Securities and Exchange Commission for the year 2021. PricewaterhouseCoopers is also set to replace Ernst & Young as Hong Kong auditor for the firm.
The move has been approved by China Life's audit committee and its board. It is still subject to the approval by the shareholders at its forthcoming annual general meeting.
China Life, who recently eclipsed Allianz as the second most valuable global insurance brand, has worked with Ernst & Young since 2013. The changing of auditing firms is due to Chinese regulations that limit the terms of auditing firms with financial institutions to eight years.
China Life's board confirmed that there is no outstanding disagreement or unresolved matters with the outgoing auditing firm.
"The board would like to express its gratitude to Ernst & Young Hua Ming LLP and Ernst & Young for their professional services provided to the company in the past years," China Life said in a statement.