China Taiping UK agrees "clean exit" from Europe
1 min read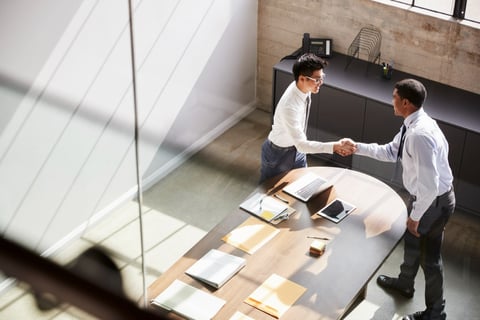 China Taiping Insurance (UK) Co Ltd (CTI) has agreed a loss portfolio transfer deal with DARAG Group's German insurance carrier DARAG Deutschland AG for a "clean exit" from its European insurance operations.
In a release, the legacy acquirer noted: "CTI has been underwriting in the UK and Europe since 1985 but, due to changing regulatory requirements following Brexit, has turned to the legacy market to transfer its EU (European Union) book of business.
"The transaction includes CTI's business underwritten in the Republic of Ireland, the Netherlands, Belgium, and Denmark and will provide a clean exit to CTI."
CTI is a wholly owned subsidiary of Hong Kong-headquartered China Taiping Insurance Group.
"Partnering with DARAG for a loss portfolio transfer provides an effective and compliant solution to CTI, which is an important first step towards Part VII transfer," said CTI chief executive Sheldon Yu.
Meanwhile DARAG's group boss Tom Booth had this to say: "We are delighted to partner with CTI through this transaction, which forms part of our overall strategy to offer bespoke localised solutions, backed by regional expertise.
"CTI's trust in DARAG to support its clients for the remainder of their policies demonstrates the strength of our reputation to provide successful outcomes for clients."
Additionally, DARAG Europe CEO Alexander Roth cited the "economic and operational finality" offered to partners such as the China Taiping subsidiary.
Financial terms of the transaction were not disclosed.