China to investigate illegal investment of insurance funds
1 min read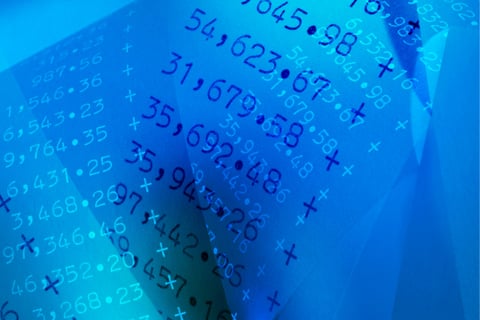 The Chinese government will conduct a probe on insurers and their investments in order to weed out any illegal activity that might compromise the sector's stability.
Regulators had previously conducted a routine inspection and found that some insurance companies had serious compliance issues, Reuters reported, citing state-backed outfit Shanghai Securities News.
Beijing will investigate whether insurers have invested outside of the allowed scope, especially in the real estate sector. These include investments into unlisted property developers, as China continues to battle the fallout of the Evergrande liquidity crisis.
The investigation, the report said, includes instances where insurers may have helped raise funds for property projects in an irregular manner, or have exceeded the fundraising limit.
Insurers that are found to have breached the rules will be required to create rectification plans and hold accountable their officials and staff that were behind the violations or lapses. The plans will also require insurers to analyse the root causes of problems, re-examine their asset holdings and institute reasonable capital replenishment methods.
China's financial regulators have been heavily scrutinising its insurance, banking, securities and real estate sectors as part of the government's efforts to clean up illicit activity and promote further stability of the Chinese economy amid an uncertain global climate.