Chinese regulator extends preferential treatment to Hong Kong industry
1 min read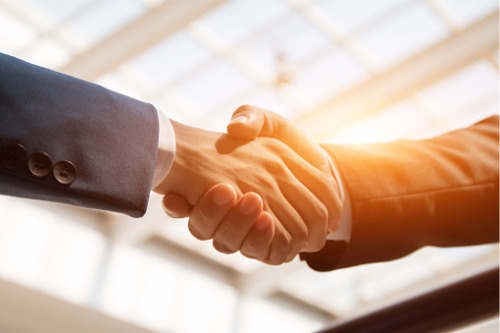 The China Banking and Insurance Regulatory Commission (CBIRC) has announced an extension of the preferential treatment accorded to Hong Kong under the China Risk Oriented Solvency System (C-ROSS).
The extension will last until June 30, 2022, maintaining the lowered capital requirement for Mainland insurers that cede business to qualified Hong Kong professional reinsurers.
According to CBIRC, the extension is helpful in forging Hong Kong into a global risk management centre while complementing development strategies of the Mainland insurance industry.
Hong Kong's Insurance Authority (IA) added that the preferential treatment continues to enhance cross-border financial connectivity. This is also one of Hong Kong's contributions to both the Belt and Road Initiative and the Guangdong-Hong Kong-Macao Greater Bay Area. This will strengthen Hong Kong's advantages as a regional insurance hub and promote diversified socio-economic development.
The preferential treatment is based on the Equivalence Assessment Framework Agreement on Solvency Regulatory Regime, which was signed in May 2017 by the CBIRC's and IA's now-defunct predecessor organisations – the China Insurance Regulatory Commission and the Office of the Commissioner of Insurance. It was first implemented by the CBIRC in July 2018 and subsequently extended.