Chubb selects Radar Live software
1 min read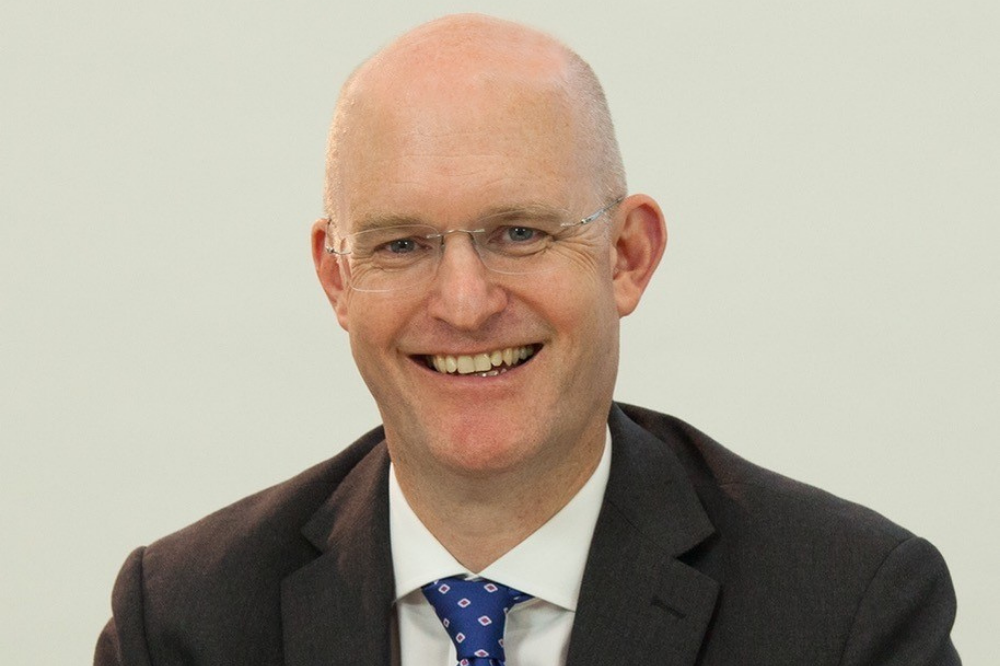 Willis Towers Watson has announced that Chubb, the world's largest publicly traded property and casualty insurer, has licensed Radar Live, Willis Towers Watson's pricing delivery software.
Radar Live's pricing technology and capability to integrate seamlessly across multiple channels, offers the benefit of increased pace and agility, according to the brokerage giant. Radar Live also incorporates advanced analytics and machine learning tools.
"We are delighted that Chubb has chosen to work with us and implement Radar Live," said Dave Ovenden (pictured), global pricing and underwriting leader at Willis Towers Watson. "Chubb is recognised for its underwriting excellence, and our advanced pricing delivery software will support their focus on responding even more quickly to changing market conditions in an efficient way that delivers an exceptional customer experience."
New data sources and the accessibility of machine learning algorithms have raised customer expectations for analytics performance, Willis Towers Watson said. At the same time, customers' and distributors' demand for integrated, online and mobile technology has grown.
"Our new partnership with Chubb continues our commitment to developing software that is relevant, accessible and affordable, pioneering the delivery of leading-edge technology solutions for commercial insurers in order to thrive in the digital age and meet changing customer needs," Ovenden said.