Cigna names Jonathan Spiers as Hong Kong CEO and country manager
1 min read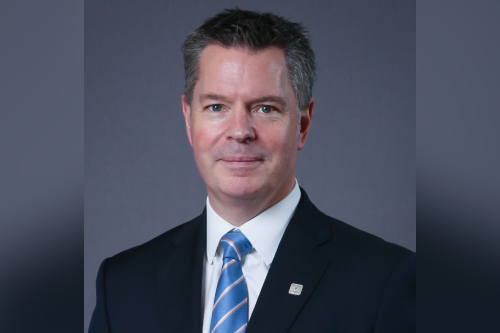 Cigna has appointed Jonathan Spiers (pictured) as Hong Kong chief executive officer and country manager. He reports to Julian Mengual, the firm's chief executive officer for South East Asia and regional health solutions.
In Spiers' new role, he will be in charge of driving Cigna's growth in the region through making health care "simple, affordable and predictable," the company said in a statement.
Prior to joining Cigna, Spiers was divisional general manager of PHI portfolio and customer proposition at Medibank, a major Australian health insurer. He has held several leadership positions at international health care organizations such as Bupa Australia, GlaxoSmithKline Australia, Eli Lilly Australia, and in major banks such as the National Australia Bank and Commonwealth Bank of Australia.
"With over 30 years of experience in the health insurance, pharmaceutical and finance industries, and a strong track record of delivering growth through customer-centric focus, I am confident that Jonathan will successfully lead our Hong Kong business and accelerate our growth in this important market," said Mengual. "He will continue to build on Cigna Hong Kong's strengths and capabilities to deliver exceptional customer experience, and provide affordable, total health care solutions that meet our customers' needs over their lifetime."
Spiers holds an MBA from the Melbourne Business School, as well as a graduate diploma of business and a bachelor of arts from Monash University. He is also a graduate of the Australian Institute of Company Directors.