Ensuring a Secure Real Estate Transaction
3 min read
The sale and purchase of real estate can be an exciting and potentially intimidating process. Here are several factors to be considered when navigating this process.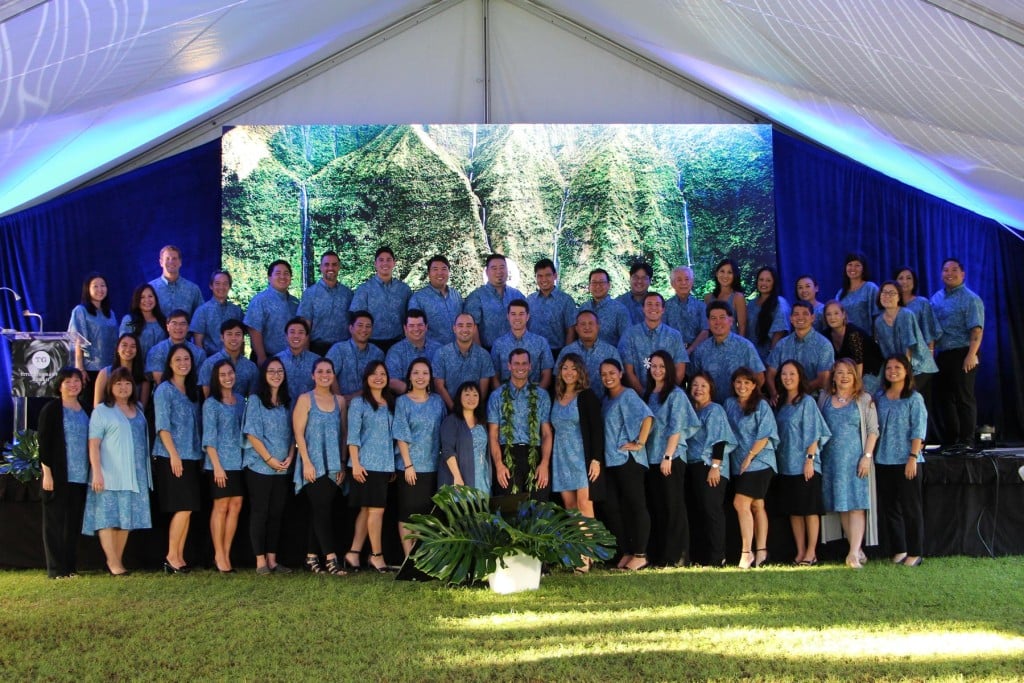 Partnering with a seasoned, knowledgeable real estate agent is the first step to creating a smooth experience.  The selection of a title and escrow company is the next key decision to successfully fulfilling your ultimate goal.  There are several factors to be considered when navigating this process.
Financial Stability of the Title and Escrow Company
How long has the company been in business and what is the likelihood that they will be there for you if anything goes wrong with the transaction, even years later? If a title and escrow company goes out of business, the consumer's recourse is to resolve their claim to ownership directly with the underwriter of their policy without aid and representation.  This results in losses in time and money, not to mention the headache comes along with it.
Is the company financially stable enough to weather any changes in the market climate? Sharp changes in the market can quickly cause a title company to have to shutter their doors if they don't have the experience to weather the change.  The current real estate sales cycle has been longer than any cycle in the last 50 years.  It's in your best interest to choose business partners that you are confident will be around to support you for decades to come.
Leadership of the Title and Escrow Company
Who are the Principal Owners of the title and escrow company and do they have access to the appropriate title research? If the company is owned by the real estate firm that you are working with, your real estate agent may have a financial interest to encourage the use of their affiliated business as your title and escrow company. The agent and the consumer may be best protected when the title and escrow services are being provided by a neutral third party.
Certifications & Consumer-Focused Safeguards
Does the company have an ALTA Best Practice certification? The American Land Title Association (ALTA) created a set of policies and procedures that the title insurance industry should exercise to protect lenders and consumers. A certification is issued to companies that have proven that they meet or exceed these guidelines.
What controls does the company have in place to safeguard the consumer's funds and mitigate loss? A reputable company will welcome the opportunity to share with you what controls and processes they have to protect your funds from a host of external threats.
By design, the purpose of title and escrow companies is to function as a neutral third party manager of funds for the real estate transaction. Today's smartest consumer reserves the right to choose a company that has the expertise to get it done, the neutrality to treat all sides equally, and the longevity to stand by you for the life of your ownership. Choose wisely!