Ex-agent, accomplices sentenced over embassy corruption case
1 min read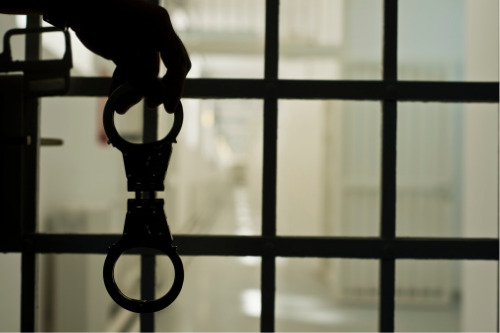 Three Singaporeans, including a former insurance agent, were sentenced to jail for their roles in a corruption scandal involving a former labour attaché of the Indonesian embassy in Singapore.
Abdul Aziz Mohamed Hanib, 66, was sentenced to 17 months in jail; former insurance agent James Yeo Siew Liang, 50, received a 15-month sentence; and Benjamin Chow Tuck Keong, 58, received one month, The Straits Times reported. The trio were found guilty in April.
Abdul Aziz and Yeo were fined SG$18,300 and SG$21,360, respectively.
The corruption case stemmed from Yeo handing bribes of around SG$71,000 to Indonesian embassy official Agus Ramdhany Machjumi in 2018. Yeo, who at the time was an agent for AIG Asia Pacific Insurance and Liberty Insurance, sought to gain Agus' favour to accrediting the two insurers as providers of performance bonds for Indonesian maids in Singapore.
Agus, who was in charge of accreditation of performance bond providers, directed Abdul Aziz, then a freelance translator, to find an insurance agent that would give them a cut of the commissions earned. Abdul Aziz, through his connections with Chow and a certain Samad Salim, got into contact with Yeo and introduced him to Agus.
Agus, who had diplomatic immunity, was not charged in Singapore, but was recalled to Jakarta and will face charges under the Indonesian legal system.