FLT Prime Insurance shut down for missing capital threshold
1 min read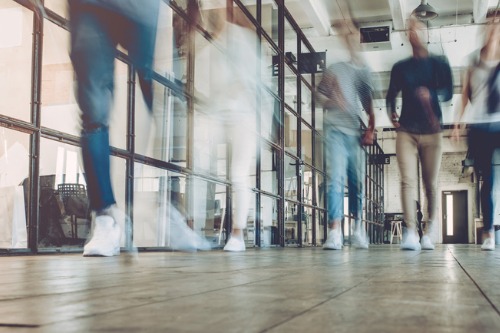 Philippines-based FLT Prime Insurance Corp. has officially closed, having been unable to meet the rising capitalisation thresholds imposed by the market's regulator.
In a notice to the public dated May 11, Insurance Commissioner Dennis Funa said that FLT Prime's license to operate has been withdrawn. However, the defunct insurer cannot claim its security deposit of PHP23.9 million (SG$670,000) unless it proves it has fully settled all outstanding liabilities to creditors and policyholders.
FLT Prime will also be required to show proof that it will pay any future liabilities that may arise. The company offered general insurance policies, catering mostly to the small and medium enterprises market.
According to the Insurance Commission, FLT Prime was unable to meet the capitalisation requirement of PHP900 million for 2019 as well as the previous minimum requirement of PHP500 million in 2016. Next year, the requirement will again rise to PHP1.3 billion.
Over a span of several years, the Amended Insurance Code gradually raised the minimum required capital of general insurers, as part of the Philippine government's efforts to strengthen the sector.
However, according to the Insurance Commission, many insurers encountered problems meeting the requirements, leading some to close down or consolidate through mergers and acquisitions.