FM Global slapped with $85 million lawsuit over COVID-19 losses
2 min read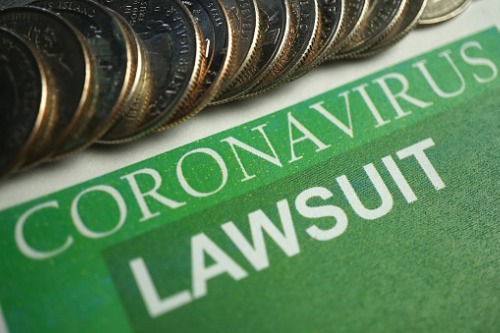 FM Global is on the receiving end of a lawsuit filed by Washington State University (WSU), which claims that it is owed US$63 million (around SG$85.95 million) to cover business interruption losses suffered during the COVID-19 pandemic.
WSU said in its complaint that FM Global is narrowly interpreting the terms in its policy and is turning down additional payments. When COVID-19 struck Whitman County in March 2020, the university had to close its dorms, cancel sporting events, help conduct COVID-19 testing for students and staff, as well as upgrade the ventilation system of its facilities – all of which came out of WSU's own funds. But FM Global denied WSU's claim to cover some of those costs, saying that the university has to prove "direct physical loss or damage" to receive additional payments.
The lawsuit noted that other provisions in the policy would trigger repayments of up to US$300 million.
The university also explained that thanks to the pandemic, it had to "suspend operations, incur extra expense, and to undertake costly efforts to protect and preserve property from further damage or loss including making physical alterations to its property."
WSU is seeking damages "not less than US$63,068,573."
FM Global requested that the lawsuit be heard in federal court, and has denied that it owes the university more money.
"FM Global values the long-term relationships we have with our policyholders and we are proud to be leading the industry for claims service," a statement from a company representative said. "It is unfortunate when legal matters arise because we strongly believe our insurance policies are clear on the coverage provided."
The lawsuit, originally filed in Whitman County, WA in July, has been moved to federal court in Spokane, WA, The Spokesman-Review reported. The news outlet also reached out to WSU, which has confirmed that while it did receive a payout from FM Global, it was far less than the amount it believes it is owed. The university also said that under the terms of the policy, it was eligible for up to US$1 million in payments based on the policy's terms.