Former Lockton CEO seals new insurance role
1 min read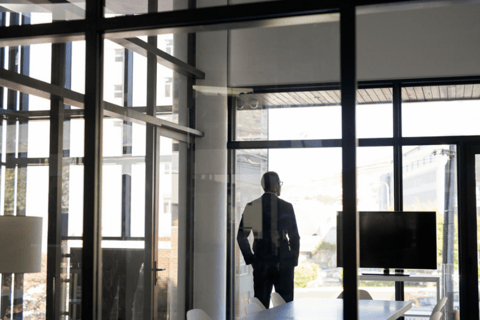 Former president, CEO and chairman of Lockton Companies, David Lockton, has secured a new role within the insurance industry.
Insurance holding company Obsidian Insurance Holdings Inc., has announced the appointment of Lockton to its parent company's board of directors.
"Dave Lockton is a tremendous addition to our board," said chief executive officer of Obsidian, William Jewett. "What he has been able to accomplish in building The Lockton Companies into a global powerhouse is truly remarkable, and we expect to significantly benefit from his knowledge, insight, and experience as we continue to build Obsidian into the pre-eminent hybrid program carrier."
Lockton held the trio of roles at Lockton for close to four decades. Now he continues as lead director of Lockton, Inc., setting the company's strategic vision and providing leadership.
"Dave is an industry visionary who understands the importance of exceptional client service, and we are delighted to welcome him to our board," said Ryan Clark, president and managing director of Genstar Capital, which helped form Obsidian back in 2020. "Given his deep industry knowledge and extensive leadership experience in building Lockton, his insights will be of great value as we work with Bill to strategically and profitably build Obsidian's platform."
Meanwhile, Lockton himself noted that Obsidian offered a "great solution to an underserved part of the market."
"I look forward to actively engaging with the Obsidian team to grow and scale this dynamic and valuable addition to the marketplace," he concluded.