FWD's US IPO could take place as early as September
2 min read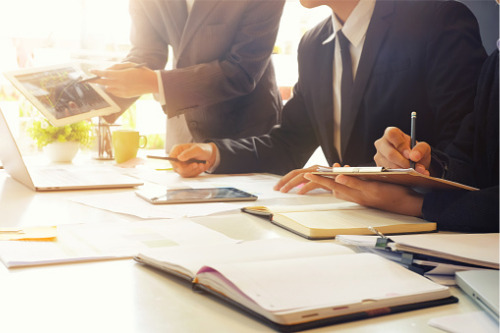 FWD Group is looking to raise up to US$3 billion (SG$4.09 billion) in its planned stock market listing in the US, with the IPO likely to take place next month, sources said.
If successful, FWD's listing will be the largest of its kind by a Hong Kong-based insurer, according to a report by the South China Morning Post, citing data from Refinitiv. It will also be the largest in either Hong Kong or China, following China Life Insurance's US$3.5 billion IPO on the New York Stock Exchange in December 2003.
Chinese firms have not had much success in US IPOs in the past month after Beijing tightened regulations on its technology companies' attempts to get listed on foreign stock markets. The Chinese cybersecurity regulator required all Chinese businesses holding data of over 1 million users to pass a cybersecurity review before raising funds overseas.
The regulation came after ride-hailing operator Didi Global pushed through with its US IPO worth US$4.4 billion, ignoring authorities that urged it to delay getting listed in order to review its data security protocols.
Tom Chan Pak-lam, chairman of Hong Kong Institute of Securities Dealers, said that China's more stringent regulatory measures will have no effect on FWD's upcoming IPO, because it is registered as a Hong Kong insurance company and not as a mainland Chinese technology company.
From nine deals raising a combined US$7.6 billion in June, Sentage Holdings was the only Chinese firm that got listed in July, raising just US$20 million.
According to a source, the report said that FWD prefers to get listed in the US rather than in Hong Kong because it seeks to be classified as a weighted voting rights (WVR) company. In Hong Kong, only technology-focused companies are eligible for WVR listings. However, FWD is considered by Hong Kong regulators as an insurance company, making it unable to qualify as a WVR company.
FWD is part of the Pacific Century Group, which is controlled by Richard Li, son of Hong Kong's richest man, Li Ka-shing.