GIC Re shutters MENA regional hub in Dubai
1 min read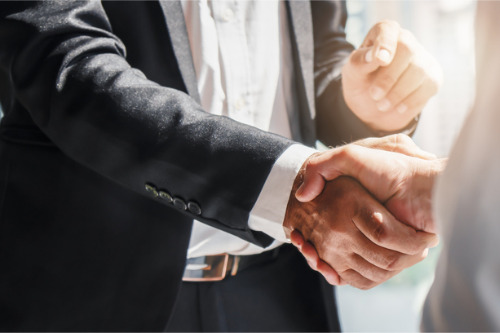 India's General Insurance Corporation (GIC Re) is closing down its Middle East and North Africa headquarters in the Dubai International Finance Centre, and will transfer it to Gujarat International Finance Tec-City (GIFT City) in Gujarat, India.
The Dubai branch was an important location in the MENA region for the state-owned reinsurer's international business.
According to a report by Times of India, the move is part of the Indian government's efforts to promote GIFT City as an international business hub and prevent Indian financial markets from being exported to foreign financial centres.
"Following a review of the branch operations, it has been decided to underwrite business emanating from the MENA region (both new and renewal), effective Jul. 3, 2021, from Gujarat International Finance Tec-City," GIC Re said in a letter addressed to its business partners.
The move is aided by the establishment in April 2020 of the International Financial Services Centres Authority (IFSCA), a unified regulator for financial products, services and institutions in India's international financial centres.
IFSCA recently released an exposure draft of a proposal allowing both Indian and foreign reinsurers to establish operations in GIFT City. A finalised version of the regulatory framework is expected to be issued soon.
GIC Re said it will continue to service any underwriting and claims run off from earlier underwritten business from the Dubai office, which was opened in 2007 and provided reinsurance business mainly to clients in Africa.