Hamilton Insurance Group introduces CFO replacement
2 min read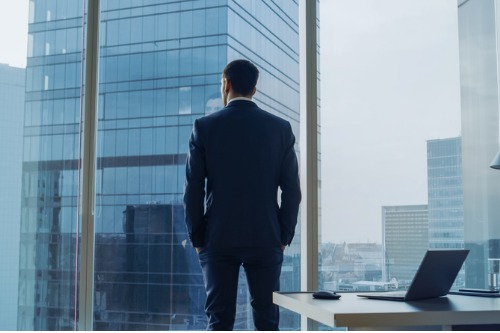 Craig Howie has been hired to succeed Tony Ursano as group chief financial officer at Hamilton Insurance Group.
In a release, the Bermuda-headquartered specialty underwriter revealed that Ursano will be leaving the company in the middle of July to set up an insurance and insurtech advisory business. His replacement, meanwhile, will take on the top finance post on July 01.     
"Tony has been a highly effective CFO and we thank him for the focus, passion, and drive he contributed to Hamilton at a significant time in the company's growth," said group chief executive Pina Albo. "We wish him all the best in his future endeavours."
Howie is making the switch from Everest Re Group where he served as executive vice president and chief financial officer. Aside from his nine years there, the EY alum also spent more than 23 years at Munich Re.
Commenting on the appointment, Albo stated: "We look forward to welcoming Craig to Hamilton and are delighted to have attracted someone of his depth and breadth of talent to complement the strength of our existing team.
"With over 30 years' experience in the global (re)insurance market, Craig is an excellent choice to join our group executive and to lead the global finance operations of our growing company."
The CEO went on to describe Howie as an experienced and highly respected industry professional who she believes will transition seamlessly into the role. "Having worked with Craig in the past, I know he will be a valuable addition to the Hamilton team," added Albo.