Hong Kong International Airport to provide free travel cover for passengers
1 min read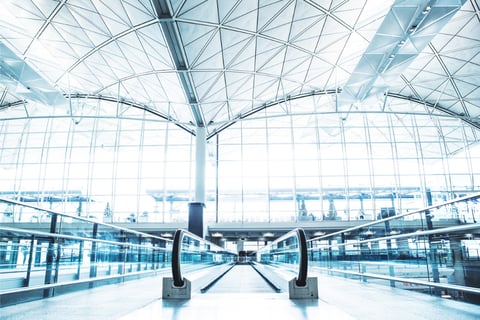 Hong Kong International Airport has introduced a complimentary travel insurance scheme for users of its official My HKG app. The cover will give a payout of HK$300 if a passenger's departing flight is delayed by six hours or more.
The cover, underwritten by ZA International Insurance Broker, is available to registered members of HKairport Rewards programme of the My HKG app. To receive the insurance, travellers must apply through the app at least one hour before the scheduled departure time and scan their boarding pass to register to HKairport Rewards.
In case of a flight delay, the payout will be automatically transferred into the travellers' registered bank account or Faster Payment System. Flight delays due to adverse weather, strike or war will not be covered.
"The free flight delay insurance represents the latest of our continuous efforts to offer innovative travel-related products to our passengers," said Chris Au Young, general manager of data analytics and smart airport, Airport Authority Hong Kong (AAHK).
"The provision of My HKG as a platform for the pioneering product demonstrates AAHK's effort in striving to go beyond what a traditional airport offers to passengers. In addition to insurtech, we are working with other industries including traveltech, fintech, lifestyle tech, etc. to create a new digital airport experience for our passengers."