Hong Kong touts capabilities as global captives and reinsurance hub
2 min read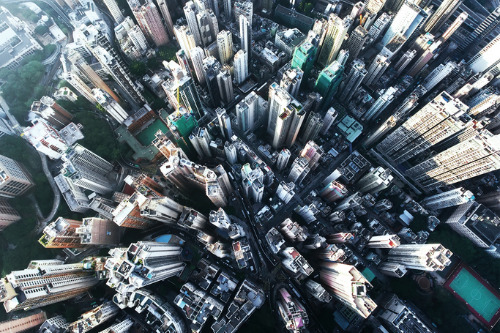 Hong Kong's Insurance Authority (IA) hosted a forum session at the Belt and Road Summit that discussed how Hong Kong can leverage its advantages as a captive domicile and reinsurance hub.
As part of its 14th Five-Year Plan, Hong Kong is looking to consolidate its strategic position as as the risk management centre for mainland Chinese enterprises that are expanding their global operations.
The forum hosted a panel of senior executives from various firms that have extensive experience in providing mainland Chinese enterprises' overseas projects with risk management and insurance services.
"Under the current geopolitical environment, Hong Kong, as a special administrative region of China, is playing an increasingly significant role in the global financial and insurance market," said Simon Lam, executive director of general business at IA. "The establishment of captive insurance companies in Hong Kong has become a primary risk management solution for mainland enterprises to actively manage their overseas projects' risks. In the long run, these businesses will provide impetus to the insurance ecosystem in Hong Kong and reinforce our position as a global risk management centre and a regional reinsurance hub."
The discussion covered a wide range of key issues, including how to enhance the awareness of enterprises of risk management to cope with the new risk landscape caused by the pandemic and geopolitical risks; the importance of adopting a proactive approach and control in risk management; and optimising co-operation between the Hong Kong, mainland and international insurance markets.
"With the coming into effect of the legislative amendment in March 2021 to expand the scope of insurable risks by captives, and the further extension of preferential treatment by the China Banking and Insurance Regulatory Commission for Hong Kong qualified reinsurers under the China Risk Oriented Solvency System, Hong Kong stands ready to provide full support to mainland enterprises on the risk management of their overseas projects," Lam said.