Howden bolsters sports & entertainment team with new hire
2 min read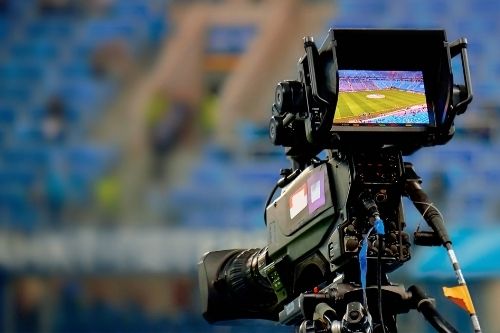 International insurance broker Howden has appointed Charlie Connell as its head of entertainment, a newly-created role to boost its Sports & Entertainment practice group.
Connell joins Howden from EC3 Brokers, where he served as the head of contingency and entertainment for four years.
In his new role, Connell will be responsible for developing and delivering creative solutions for clients in the entertainment sector, enabling them to navigate the continued insurance- and risk-management-related challenges caused by the COVID-19 pandemic.
His appointment is the latest strategic recruit to Howden Broking as it pursues its talent acquisition strategy, joining sector experts Ana Matarranz (employee benefits) and Naresh Dade (construction), among many others, who have all joined in recent months.
The announcement of the new role follows the launch of Howden's global Sports & Entertainment practice group earlier this year.
The insurance broker expects its latest appointment to further bolster its expertise in the sports and entertainment area and strengthen its position as one of the major global specialist brokers in the insurance industry.
Connell will join Howden after he has fulfilled his contractual obligations. He will report to Duncan Fraser, the head of Sports & Entertainment at Howden.
Fraser commented: "Talent is a core focus for Howden, so welcoming Charlie to the team is a fantastic result. His expertise and experience will be of huge benefit for our clients in the entertainment sector, enabling them to plan live events with greater certainty and capitalise on the hugely significant pent-up demand amongst consumers across the globe."