Howden selects new non-executive director
2 min read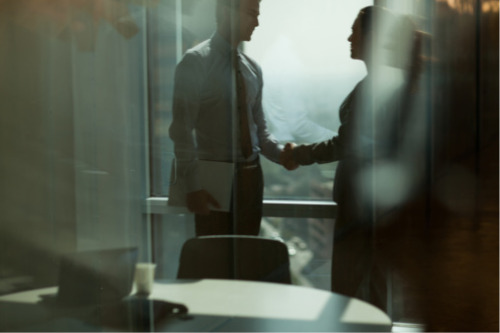 International insurance group Howden Group Holdings (Howden) has appointed Kelly Lyles as the new independent non-executive director of its board.
Lyles has over 35 years of industry experience and a solid global perspective. She began her career with AIG in New York and then moved to London and Paris, where she held multiple leadership roles with responsibilities across EMEA. She eventually moved to XL Catlin as a member of its group leadership team, responsible for managing the insurer's presence around the world, a role that she continued when XL merged with AXA.
Commenting on her new role at Howden, which is effective immediately, Lyles said: "What really attracted me to Howden was the authenticity of its leadership and culture. Maintaining its nimbleness and people-first approach as it continues to grow will be no easy task, but I'm convinced it is a business that can achieve anything it sets its mind to. This is a passionate group of entrepreneurs on an impressive journey to build a better kind of business. I'm very excited to join them."
Howden now has more than 8,500 people in over 45 territories and handles over $11 billion premium on behalf of clients.
Commenting on the new appointment, Howden Group CEO David Howden said the key to the group's success has always been appointing talented individuals with different perspectives.
"Kelly's wealth of experience in running global teams at some of the world's largest insurers will be an asset as we continue to grow our business whilst retaining our culture and agility. We are absolutely thrilled to have her on board," he continued.
Howden Group Chairman Dominic Collins added: "Since the beginning of 2015, the efforts of our colleagues and the support of our external investors have resulted in our enterprise value increasing by seven times, whilst our EBITDA has increased by five times.
"During the same period, our share price has quadrupled and, very encouragingly, we now have five times as many employee shareholders. To maintain this level of success as we continue to build our business requires an even greater breadth and depth of expertise and advice; I am delighted Kelly has chosen to join us to help guide us over the coming years."