Howden Specialty grows Asia natural resources team
1 min read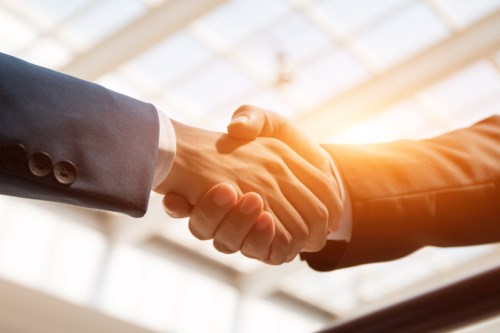 Howden Specialty has appointed Surya Wijaya as divisional director, expanding its natural resources division in Asia-Pacific. He is based in Singapore and reports to Matt Savitt, head of natural resources, Asia-Pacific.
According to Howden Specialty, the move will further bolster its capabilities across the power and energy sectors both regionally and globally.
Wijaya has held roles at Aon, JLT and Marsh JLT Specialty over the past eight years, having moved to insurance from the banking industry. His most recent role was head of downstream for Willis Singapore, where he was responsible for handling a number of major energy accounts in the region.
"I am thrilled that Surya is joining the group and excited to work closely with him," said Savitt. "Surya's insights and strong relationships in the market will be invaluable as we look to realise our vision of providing a credible and best-in-class alternative for energy clients in the region."
Wijaya will work in both local and regional natural resources markets, and will collaborate closely with colleagues in Howden Specialty's other hubs in Miami, Bermuda, London, Luxembourg and Dubai.
"Adding industry expertise like Surya's significantly enhances our ability to deliver client solutions," said Paul O'Neill, Howden Specialty CEO Asia-Pacific. "Our teams, based in key international insurance and reinsurance markets across the globe, are structured to work as a single team that collectively deliver the best world markets have to offer and game-changing solutions for clients."