IGI introduces senior underwriter for new contingency line
1 min read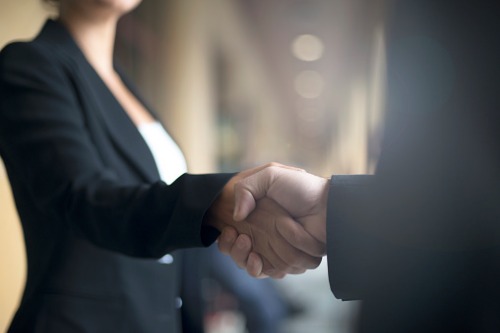 International General Insurance Holdings (IGI) has announced the appointment of Emily Clapham as senior underwriter for its recently launched contingency line of business.
Clapham has extensive experience in contingency underwriting. Prior to joining IGI, she served as a contingency underwriter in Fidelis's London office. She has also served as a contingency underwriter for Beazley.
Clapham will report to Richard Foster, head of property, political violence and contingency. She will be based in IGI's London office and will be responsible for developing both standard and tailored solutions to clients across the event, entertainment, arts and sporting industries.
"We are delighted to welcome Emily to IGI," Foster said. "She brings an impressive combination of technical underwriting skill and robust knowledge of the latest pricing systems and tools to put IGI in good stead to start writing contingency business as the event world opens up again."
IGI launched its contingency insurance line in April to take advantage of improving market conditions following the disruption caused by the COVID-19 pandemic and associated lockdowns. The contingency line includes event cancellation coverage on an all-risks or named-perils basis, as well as non-appearance insurance, prize indemnity, bespoke parametric coverage, and transmission failure policies.