India court holds back mandatory "bumper-to-bumper" insurance order
1 min read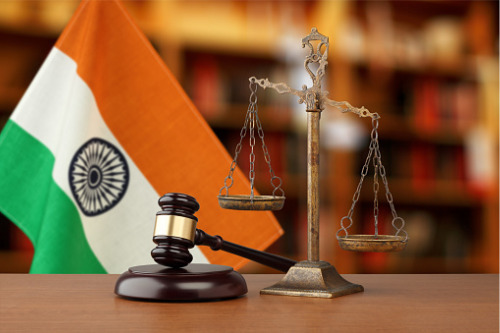 The Madras High Court in India has put on hold its order that made five-year "bumper-to-bumper" insurance mandatory for all new vehicles.
Justice S Vaidyanathan, who issued the order last week, granted a petition by insurance companies that requested a pause on the implementation. The insurers said the industry needs at least three months to create new insurance products that fully comply with the order, Times of India reported.
However, Tamil Nadu's transport authority had ordered all regional transport offices to refuse to register vehicles without bumper-to-bumper insurance. As a result, vehicle dealers in the state put on hold all registration activities due to the uncertainty.
Car dealers and insurers are questioning whether the order could be implemented without coordinating with the Insurance Regulatory Authority of India (IRDAI), which oversees insurance on the national level.
"We will be meeting with the state transport authorities and request them to reverse their earlier order," said S Rajvel, state chairperson of the Federation of Automobile Dealers Associations (FADA).
Rajvel said the lack of clarity on several areas, including the amount of insurance premiums to be charged, caused dealers to stop preparing insurance certificates until the issues are clarified.