Insurance Business Asia reveals Elite Women 2021
2 min read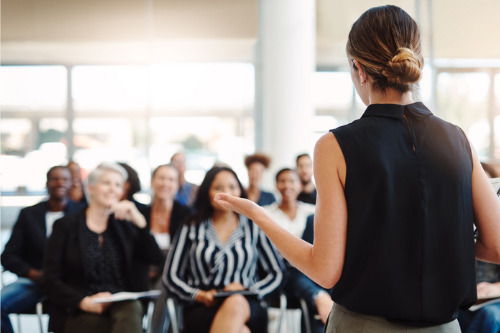 Here at Insurance Business Asia, there are no days on our calendar that make us prouder than this one – the day we get to reveal our first-ever Elite Women list.
In this special report, which you can read for free by clicking here, Insurance Business Asia celebrates 21 women from across the region who are going above and beyond for their clients, colleagues, organizations, and the insurance industry as a whole.
Starting in May 2021, Insurance Business Asia invited insurance professionals from across the region to nominate their most exceptional female leaders for the inaugural Elite Women list. Nominees had to be working in a role that related to, interacted with, or in some way impacted the insurance industry – while also demonstrating a clear passion for insurance.
Read the full report, for free, now: Find out who made the Elite Women 2021 list.
Nominators were asked to describe their nominee's standout professional achievements over the past 12 months, along with their contributions to diversity and inclusion in the industry and how they've given back through volunteer roles and charity work. Recommendations from managers and senior industry professionals were also taken into account.
The IB Asia team then reviewed all nominations, examining how each individual had made a meaningful contribution to the industry, to narrow down the list to the final 21 Elite Women.
So, who made the list? Among this year's selection are:
You can read about their stories by clicking on any of the links above.
To find out who else was named one of Insurance Business Asia's Elite Women 2021, click through to read the full report, for free, now.