Lloyd's launches renewable energy consortium for Asia
2 min read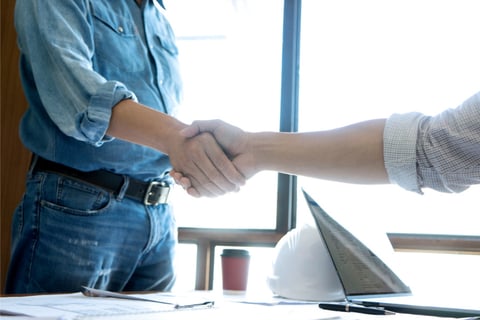 Lloyd's has launched a new renewable energy consortium for Asia-Pacific in response to the growing need for greener energy in the region.
The consortium, developed by Chaucer, Markel, and Munich Re Syndicate Ltd (MRSL) on the Lloyd's Asia platform, pools underwriting expertise and capacity from participating syndicates for renewable energy risks. This allows it capitalise on the growth opportunities in the renewable energy sector, such as onshore construction, as well as the various operational risks of solar and wind energy projects.
The maximum working capacity of the consortium is US$100 million (SG$135.8 million) per project.
According to Lloyd's, the renewable energy sector in Asia has grown significantly over the past decade. Availability of solar and wind power has expanded rapidly, with large investments from major markets in the region, such as India, Japan, Vietnam, Korea, and China, which is the world's largest producer. The Association of Southeast Asian Nations aims to derive 23% of its total primary energy supply from renewables by 2025.
Lloyd's expects Asia-Pacific to continue outperforming other regions as a market for the investment and development in renewable energy over the coming decade, with capacity predicted to increase by up to two terawatts by 2030.
"Alternative energy sources are critical in achieving the successful global transition to a low-carbon economy," said Pavlos Spyropoulos, Singapore country manager and CEO of Lloyd's Asia. "The renewable energy consortium at Lloyd's brings together expertise from leading businesses on our platform in Singapore to provide insurance solutions that will allow us to play a greater role in enabling the development of renewable energy projects in Asia. This is another example of Lloyd's commitment to supporting our client's and economy's transition to a sustainable future."