Lloyd's of London underwriters served lawsuit from pandemic-covered cinema chain
1 min read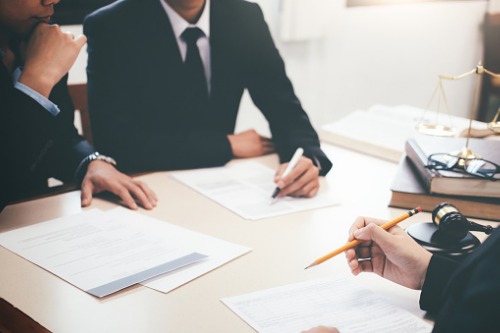 SCGM, Inc. – the name behind Star Cinema Grill, Hollywood Palms Cinema, and District Theatre – has taken certain Lloyd's of London underwriters to court over the American cinema chain's US$1 million (more than SG$1.42 million) pandemic coverage.
Filed in the US District Court for the Southern District of Texas, the insurance contract complaint features SCGM's claim which was denied last month due to COVID-19 not being a listed disease in the policy.
The plaintiff, represented by Hawash Cicack & Gaston LLP, argues that while COVID-19 is not specified, the policyholder is covered against pathogens including variations or mutations of SARS-associated coronavirus.
"For medium-sized businesses that purchase this policy, it gives them peace of mind that they are going to have some sort of revenue," partner Michael Hawash was quoted by a KHOU 11 report as saying.
Hawash asserted: "Star Cinema Grill has an expectation, since it's done its part, it's paid its premium, that the insurance company is going to stand up and do what its part is, which is to pay the claim."
In recent days underwriters at the centuries-old insurance marketplace have been sued by the Chickasaw and Choctaw tribes in Oklahoma as well as by Florida-based Prime Time Sports Bar.