Lockton Re selects new Accident, Health & Life leader
2 min read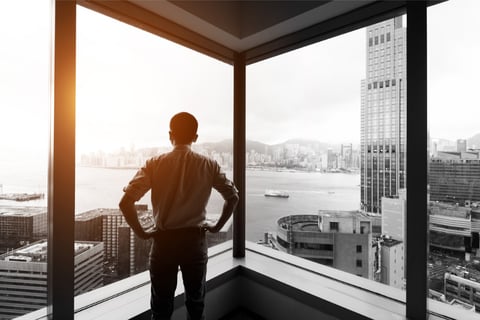 Lockton Re, the global reinsurance business of Lockton Companies, has welcomed Rob Kreager as its new senior broker and accident, health, & life segment leader.
Kreager joins Lockton Re from Aon, where he was the managing director and co-leader of its accident, health, and life global client practice. Before his time at Aon, he was a senior vice president at Guy Carpenter and he also spent time at Willis in business development.
In his new role, Kreager will be based in New York and will focus on North America. He will also work across global clients and opportunities.
Lockton Re North America CEO Nick Durant said Kreager's appointment is an excellent addition to the firm's expanding global presence. He added: "His expertise in accident, health & life will help us build a business in one of the fastest growing industry segments and is highly complementary to our other segments like healthcare and casualty. At Lockton Re, we bring the best and most relevant expertise to our clients wherever it is in our business."
Durant said that creating an accident, life, and health segment to meet clients' needs was a natural decision for Lockton Re.
"Rob is a fantastic addition as we continue to grow following a busy and successful 1 Jan renewal season," the CEO said. "Rob's reputation, wealth of experience, and strong relationships will all be a huge asset in bringing innovative solutions to clients. We are leading with analytics, technology, [and] empowerment and putting our clients and colleagues at the forefront of everything we do."
Kreager said he is thrilled to join Lockton Re. He commented: "I see enormous opportunity in the accident, health, & life segment; Lockton Re's SAGE platform; and the company's ability to build teams with diverse skillsets and experience on a foundation of such strong collaboration means we can offer a truly differentiated service to capitalize on this opportunity. I would expect our growth and expansion to be rapid and well received."