Markel announces new managing director for global cyber underwriting
1 min read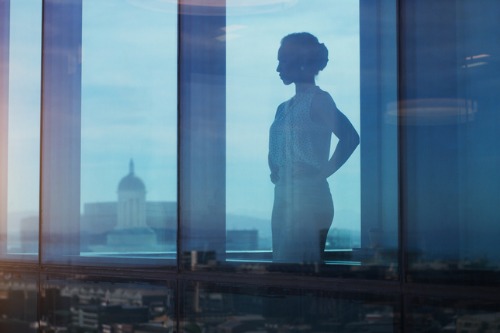 Markel Corporation has appointed Kelly Castriotta as managing director, global cyber underwriting executive, effective May 17, 2021.
Castriotta succeeds Kara Owens, who has left Markel.
As managing director, Castriotta will work across the organisation leading the global underwriting strategy for affirmative cyber products as well as cyber risks impacting the various lines of business that Markel handles. She will report to Markel Corporation executive vice president and chief underwriting officer Robin Russo.
Castriotta joined Markel in 2020; she joined from Allianz Global Corporate & Specialty, where she served as regional head of product development for North America financial lines. She had also served in roles at Arch Insurance Group and CNA Insurance. In 2018, she led one of the industry's first implementations of "silent cyber" solutions through the creation of new products, training tools, and operational roadmaps for both insurers and external trading partners.
"The current environment dictates the need for a highly technical leader who is energetic, agile, and deliberate," said Russo. Kelly is a collaborative leader with fluency across disciplines and product lines and proven expertise in completing aspirational initiatives within complex global organisations."
Russo added that Castriotta "pioneered" this role for Markel in 2018 and accomplished a lot during her three years working with the team.