Munich Re sees positive first quarter results
1 min read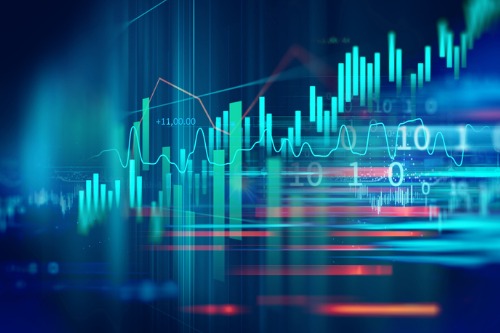 Results season continues with German reinsurer Munich Re outlining how it performed in the first quarter of 2021.
In a release, Munich Re pointed to the company's "solid start to the year," with the group enjoying a profit of €589 million in the period. The net result signifies a leap from the €221 million profit posted in the same three-month span in 2020.
Of the consolidated result for Q1 this year, €410 million came from Munich Re's reinsurance field of business while the ERGO operations contributed €178 million.
Meanwhile the group's operating result also improved, from €397 million previously to €798 million this time around. The year-on-year increase was attributed to "a considerably lower burden" arising from losses related to COVID-19.
"Munich Re anticipates advantageous business prospects in reinsurance in 2021," stated the reinsurer, referring to its outlook for the year. "This is evident in the projected gross written premium in this field of business, which has been adjusted upwards from €37 billion to €39 billion and, in turn, raises the forecast for the Munich Re Group to €57 billion.
"The other targets communicated for 2021 in Munich Re's Group Annual Report 2020 remain unchanged. Munich Re is aiming for a consolidated profit of €2.8 billion for the 2021 financial year."
Chief financial officer Christoph Jurecka, who cited robust operating earnings, said the company is on track to meet its annual target.