Munich Re Specialty names Hui Yun Boo as head of Asia
1 min read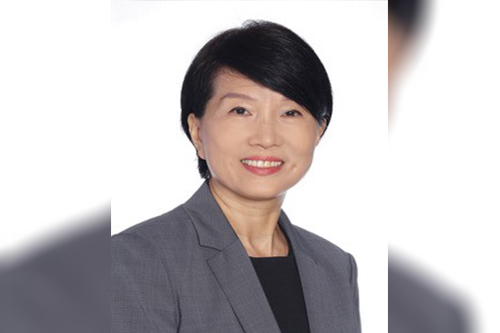 Munich Re Specialty Group (MRSG) has appointed Hui Yun Boo (pictured) as head of Asia, effective April 03. She is based in Singapore and leads Munich Re Syndicate offices throughout the Asia region.
Boo reports to Charlie Burgess, CEO of international distribution at MRSG, and succeeds Celine Ang. Ang has led the Asia business since 2017 and is stepping back from the day to day leadership of the Asia operations at her request, but she will remain at the firm focusing on business development opportunities, MSRG said in a statement.
Boo, who has close to 30 years of industry experience, joined from Ironshore Insurance, where she was chief executive of the Singapore branch from 2015 to 2019. Prior to that, she was chief financial officer for Asia-Pacific at Catlin. Earlier in her career she worked for QBE and ING.
"The MRSG executive team would like to thank Celine for a significant contribution to the business over her tenure, particularly the fundamental role she has played in transforming the operations and identifying new opportunities in the region," said Burgess.
"Asia-Pacific continues to be one of the key growth markets for us and we are thrilled to have Hui Yun on board to lead our efforts in the region. With Hui Yun's extensive experience and strong leadership, we will continue to capitalise on the transformational work of Celine as we seek to provide the highest quality service to our customers and brokers in the region."