Newly launched Kennedys IQ selects commercial development manager
1 min read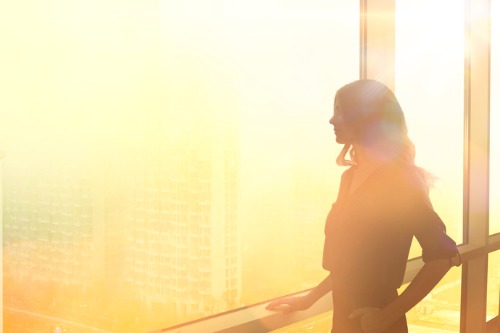 Kennedys IQ, the newly launched tech-driven company of global insurance law firm Kennedys, has announced the appointment of Kimberly Davies as commercial development manager.
Davies joins Kennedys IQ from Luminance Technologies, where she had worked since that company's 2016 launch. Most recently, she served as Luminance's head of discovery and a member of the management team.
In her new role, Davies will work closely with Mike Gilpin, commercial director of Kennedys IQ. Gilpin was formerly IT director at Kennedys Law.
As commercial development manager, Davies will build out the sales process and strategy for IQ Platform tools and work closely with the lawyers to develop the technology, as well as helping clients with the implementation of the technology.
"We are delighted to welcome Kimberly to the team here," Gilpin said. "She brings with her highly relevant experience and a keen interest in legal technology, which will be invaluable to the growth of the business and enable us to support accelerating interest from clients."
"Kennedys IQ is a unique proposition that leverages unrivalled legal expertise and technology to create tools that offer the most efficient and effective ways to get to the outcomes clients need," Davies said. "I am excited to have joined a team who are offering clients true, proven alternatives to traditional legal services."