Regulator, consumers' group target failings in motor insurance
1 min read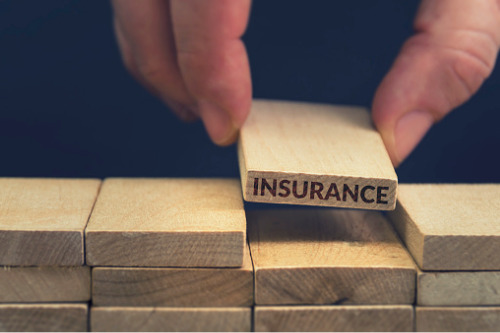 Malaysia's financial regulator and the Federation of Malaysian Consumers Association (FOMCA) are working together to sort out several issues in the motor insurance market that are allegedly prejudicial to the public.
According to a report by The Star, consumers have accused certain motor insurers of failing to cover the full amount of quoted repair costs, lengthy claim settlements, and refusing to compensate customers for loss of use of the vehicle.
FOMCA said it has been contacted by Bank Negara Malaysia, which is already reviewing the issues, with the regulator requesting for information on specific cases.
According to Baskaran Sithamparam, senior manager of FOMCA arm National Consumer Complaints Centre (NCCC), the consumers' organisation has requested for a meeting with Bank Negara on motor insurance.
FOMCA has received a total of 86 consumer complaints about motor insurance in the first quarter of 2021.
"From 2019 to 2020, we received 1,354 complaints involving insurance for vehicles and property," Baskaran said, who added that one common issue was the insurer denying the customer the right to choose where to have their car repaired, even if the customer's chosen workshop was registered with the General Insurance Association of Malaysia (PIAM) and Road Transport Department.
In another case, Baskaran said that one customer got into an accident caused by another driver, but the insurance company refused to fully cover the costs.