Retiree loses savings to fake insurance agent scam
2 min read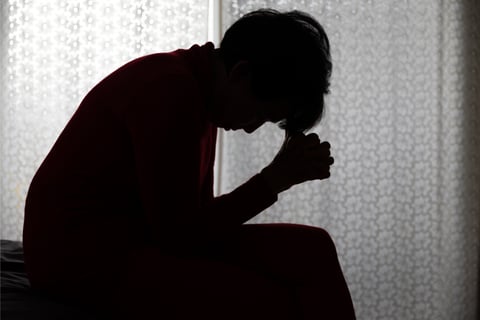 A Malaysian retiree has lost close to MYR500,000 (SG$161,600) to what is locally known as a "Macau scam", initiated by someone pretending to be an insurance agent.
The victim, a 58-year-old woman from Johor Baru, received a call in July from someone who introduced herself as an insurance agent, The Star reported.
"The suspect told her that her personal information had been used for an insurance claim involving an accident," said Johor Commercial Crime Investigation Department chief Amran Md Jusin. "The victim was then connected to a certain Sarjan Azman."
Sarjan then told the victim that she was being investigated for money laundering and drug smuggling activities and that an arrest warrant was out for her.
Amran said that Sarjan later offered the victim help and instructed her to open a new bank account and give him all the details and access to the account, including registering the account to a phone number he supplied. He then told her to transfer all her money from various bank accounts into the new account, saying it was part of the investigation.
"She was also not allowed to check the balance in the account and warned against telling anyone about this because he said it could disrupt the investigation," Amran said.
The victim realized that she had been duped when she checked the account and realized MYR 484,305 was missing. After several months, the victim broke her silence and told her husband about the fraud before reporting it to the police. 
"We would like to remind the public not to panic when they receive such calls from unknown numbers," Amran said. "Be calm and take some time to verify the information given by the unknown individual."
This type of scam is known as a "Macau scam" in Malaysia because it is believed to have first been discovered there. Perpetrators from Mainland China and Taiwan have also been identified, with victims across Asia.