Sedgwick makes upgrades to global smart.ly platform
2 min read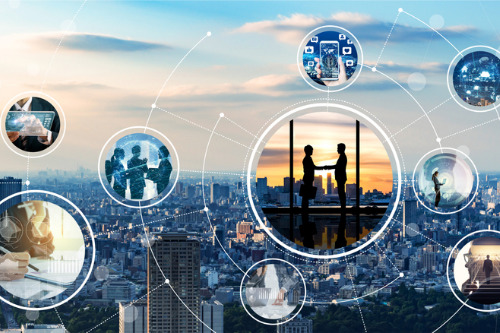 Sedgwick, a global provider of technology-enabled risk, benefits, and integrated business solutions, has announced upgrades to its award-winning intake and incident management platform smart.ly.
Designed to smartly address a range of high-volume incidents or claim events, smart.ly integrates advanced technology behind the scenes to make the intake process simple for the end-user. It offers benefits for various industries and applications – from mitigating a product recall and supporting policyholders in a catastrophe scenario, to instituting vaccination and infection exposure records for an entire workforce.
Over the past year, Sedgwick has added advanced features to the multilingual platform and enhanced its functionality and potential to take on a wider range of scenarios, including real-time system interactions, optical image analysis, and robotic process automation – enabling automated adjudication of claims and fulfilment of processes.
With the help of client feedback, Sedgwick developed smart.ly's features by embedding an intelligent engine and rule-based structure to make it agile, efficient, and clever.
According to Sedgwick, the new features made it easier to report an incident and create new scripts within a matter of hours – with artificial intelligence and automation capabilities taking the approval process for a claim or case from days down to seconds, and connected APIs allowing the platform to obtain and share information between many sources instantly.
The company explained that the integrated technology allows adjusters to focus on more complex aspects of the claims process and provide a greater personal touch, enhancing the experience for individuals behind each incident.
"Today, this technology is no longer simply a universal intake system, but does so much more — from an intelligent auto processing engine to real-time client API integrations and beyond, it truly has been designed to help clients and their employees or customers smartly navigate the intake and adjudication process," said Jason Landrum, the global chief information officer at Sedgwick.